Transport Your Group

Anywhere in the USA
CHARTER ALL ABOARD AMERICA FOR WORK OR PLAY – TODAY!
At All Aboard America our entire team of professionals is dedicated to providing charter bus tours and travel experiences that ensure your safety and comfort with a touch of luxury and a little excitement too! Our goal is for you to sit back and relax with total confidence that your trip will be more enjoyable than you ever expected. Offering nationwide and southwest bus tours with more than 5,000,000 miles yearly and more than 80 years of experience, we know what it takes to keep our fleet of luxury coaches moving safely across the miles to get you where you want to go.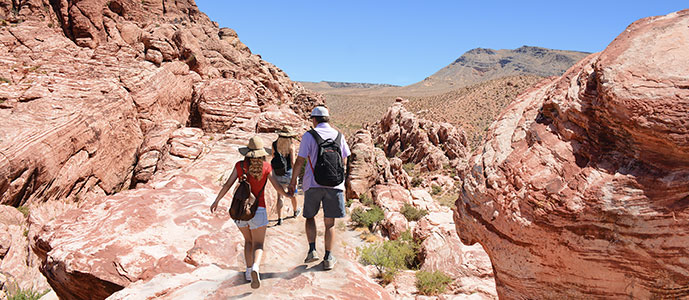 Over-The-Road Tours
All Aboard America has the trip you're looking for. We offer bus tours to national parks, quiet country retreats, and major cities like Denver, Boston, New York, Chicago, Washington D.C. and more. Our experienced tour planners are ready to plan an exciting tour to fit your group's needs and budget.
To book a tour, call 480-222-6941
Business Transportation
From large conventions to private corporate retreats, we have the experience and professionalism to move your people safely. When you decide to move your group in a motorcoach, you're also making an environmentally responsible decision that reduces the number of cars on the road and lowers our carbon footprint.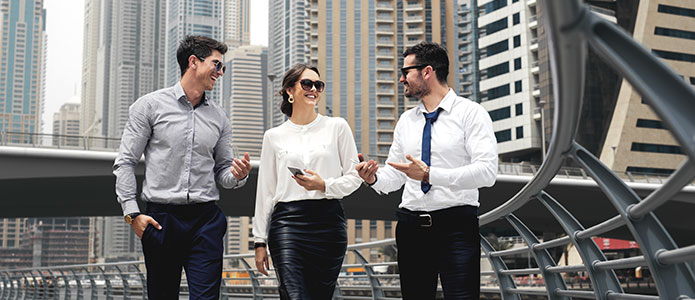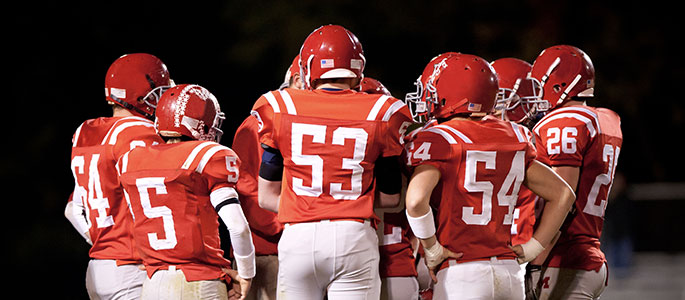 Team Travel
Imagine taking the entire team on one motorcoach, arriving at the game together ready to play, with plenty of space for players, families, and gear. Our luxury charter buses accommodate up to 56 passengers, have video capabilities, and wifi available, so you can arrive at the game in style.
Here's What Our Clients Say
"I wanted to let you know that our Director of Ops reported back to us that they had a FABULOUS experience with your services in Phoenix! And especially had a big shout out to Shawn, their driver. In her words: "Our bus driver Shawn, was also amazing! by far the best one we have had to date" So, from Ashley and I here at Anthony Travel/UCF – huge thank you for all that you do for our teams."
-Tammie Manbeck, Account Manager for UCF Athletics
"The coach service provided by AAA was, as always, first class all the way, and Bob was a hit with my passengers. It's a pleasure working with EVERYONE at AAA, and we'll definitely be back again with another group."
- Bob Oliver, Manager-Group Travel Sales, Legacy Tour & Travel
"I just wanted to let you know how great your bus service is. From the very start, your company was on top of everything. I also wanted to let you know how amazing our driver Shannon was. She was on time, communicated very well and had amazing customer service. I look forward to booking with you guys on the future and hopefully Shannon is still there! Thanks again!"
-FF John Gutierrez, Chandler FD
"Once again, we had an amazing trip. All Aboard America continues to show high quality and professional service."
-Ryan A., St. Mary's High School
"We look forward to a long relationship with All Aboard America!"
-Gordon R. Bartlett, Bartlett Tours
"I want to thank you for all your help with the SCG Garden Club adventure to Palm Springs. It was perfectly executed by All Aboard America, from initial contact to the end. Everything was as promised!! Unusual these days."
-Mary Jo Whittle, Surprise, Arizona
"Good morning! Zach Hawkins was just an AMAZING DRIVER! He is very knowledgeable, professional and patient. He is definitely an asset to your company. I am definitely telling all of my future sponsors to request him as a bus driver if they need to leave out of state. He really made our trip fun and exciting! All of our students had nothing but nice things to say about Zach! Thank you again,"
-La Cholla Metro Tech H.S.
"Please convey our very best wishes to everybody, and many thanks for a job well done. You have a great team that worked hard to ensure that everything ran smoothly."
-Navaz Ghaswala, Forever Living Products
"Your professionalism and willingness to help out making sure that everyone was taken care of was refreshing and commendable."
-Sarah Rice, The Westin Kierland
"You made it a great experience that has them coming back for more – thank you!"
-Sunbird Irish Club
"We appreciate you excellent customer service, especially in finding the guide at such short notice!! Opportunities to work in your area don't come around often but our vendor list there is a short one, All Aboard America is the only name on our list!"
-Tam Chavez, Tour New Mexico, Inc.
"II wanted to thank you for the outstanding job you and your staff did for us at the recent Spring Training '09 event in Phoenix. Gary, Jim and all of your drivers were very professional and did everything we asked in a top-notch manner. Your equipment was high quality and the participants noticed that. Of all the years I have been involved with these programs, your transportation service was the best I've experienced. Thank you for a job well done!"
-Cliff Gordon, John Deere Training Center
"Rancho Solano has been chartering transportation with All Aboard America for over five years for trips as small as a Kindergarten field trip to a Fire Station all the way up to the 8th grade week long trip to Catalina Island. All Aboard America's drivers are professional and friendly at all times with the Rancho students and staff; and every trip goes off without a hitch! With any trip, Rancho Solano's first priority is safety on all fronts and especially when it comes to the transportation of our students; and we know that when we travel with All Aboard, our students are in good hands."
-Salina Jones, Rancho Solano